Mosman Water Heater Experts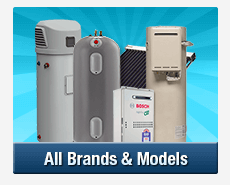 Whether your hot water system needs repair and maintenance or you need help choosing a new one, our expert team is here to meet your Mosman home's hot water needs. Simply call us to find the perfect hot water solution for your Mosman home, with fast, on-time satisfaction guaranteed service.
1. FAST RESPONSE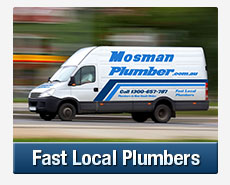 If your Mosman home is not experiencing hot water service, we can be there fast and on-time today to have your hot water flowing again quickly, or even to install a brand new water heater.
2. ALL HOT WATER SYSTEMS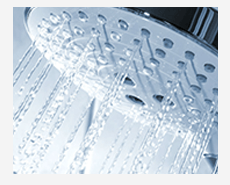 Our professional team has the experience to perform all repairs and maintenance no matter what brand or model of hot water system you have in your Mosman home, so you can feel assured of reliable hot water in Mosman.
3. ENERGY EFFICIENT SOLUTIONS
Our professional team offers a range of energy efficient solutions, such as the continuous flow water heater. Simply ask for our advice on reducing your energy bills and lowering your carbon footprint in your Mosman home or property.
4. 'IDEAL FIT' ASSESSMENT
Our experienced plumbers will assess your needs to ensure you get the correctly sized and rated system to suit you and your Mosman home and family. Our team will ensure you get the right hot water system, meeting your family's hot water needs and desired energy efficiency at a budget to suit you.
5. TRANSPARENCY IN PRICING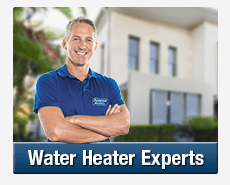 We aim to put your mind at ease through transparency in our pricing. We charge per job and not per hour, so you know how much it will be before we start the repair or installation.
6. REGULAR MAINTENANCE AND SAFETY CHECK
Our experienced team can increase the potential lifespan of your hot water system with a regular maintenance and safety check.
7. SATISFACTION GUARANTEED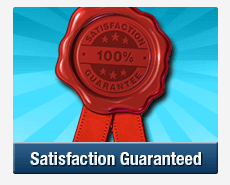 We are so confident of always providing the best in customer service to our Mosman clients, that we offer a customer satisfaction guarantee every time you choose our experienced team for your Mosman plumbing needs.
8. CLEAN AND TIDY PLUMBERS
We are uniformed professionals who lay work area mats down to keep work areas clean and wear shoe covers to protect the floor of your Mosman home. Our plumbers will clean up before they leave, so your Mosman home is as clean and tidy as when they arrived.
For quality hot water heater solutions, installations and repairs for your Mosman home, call and speak with our experts today.

WATER HEATER REPAIRS MOSMAN | MOSMAN HOT WATER | HOT WATER REPAIRS MOSMAN NSW